Our Company has more than 35 years of experience in the food area. Moreover, we have been exporting processed fruit for more than 25 years to several foreign countries, giving a plus value to the products of our region.
We mainly process cherries as below:
by putting them in alcohol for the chocolate industry
by putting them in SO2 for maraschino cherries industry
by freezing them for several uses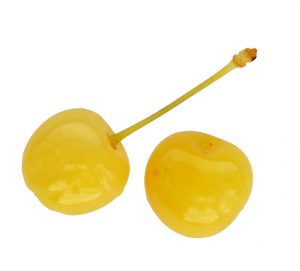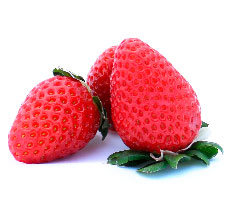 Traceability and quality
In Espagry Iberica we really care about quality: our whole production is controlled by traceability during the entire process. This allows us to guarantee the origin of the goods and the suitability of our products.
For these reasons, we perform a periodical checking procedure, useful to link production data to quality data: so we are able to send the right quality to our customers.